Azure Thursday
This is a group for all developers, consultants, architects and IT professionals who want to dive into for them unknown topics related to Azure. Azure Thursday are happening every first Thursday of the month and the format will be different every evening. From hand-on workshops to technical talks.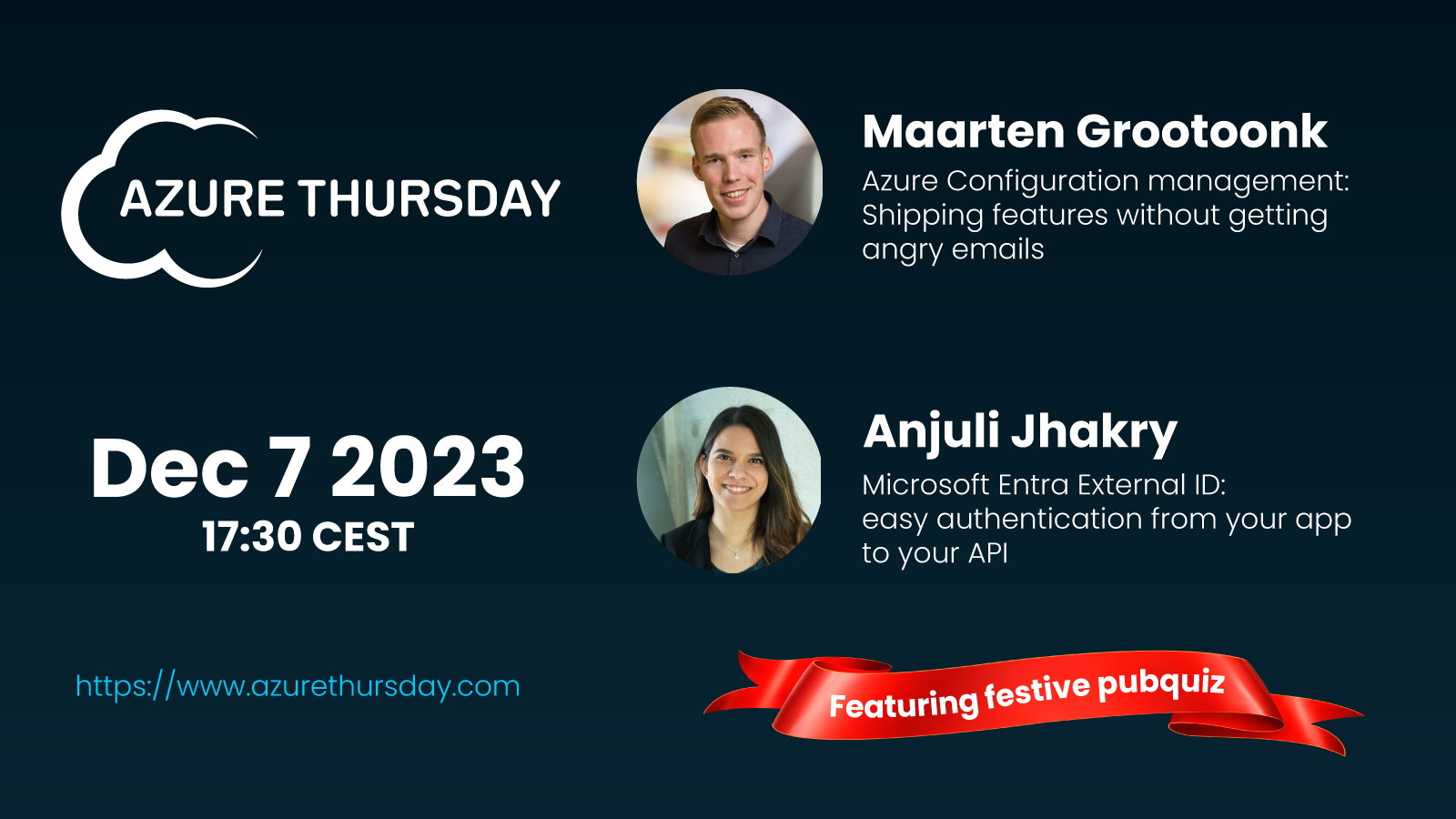 18:30
7 December 2023
UTC+01:00 Europe/Amsterdam
Azure Configuration management: shipping features without getting angry emails
Meetup December 2023
Features get added to applications all the time, as developers we try our best to make an educated guess on how users will react to the changes. Sometimes this doesn't work out and we receive angry emails about the made changes. Join us in this session to learn how feature flags can be used to ship features without angry emails. We will cover implementing and fine-tuning feature flags, discuss various approaches, and take a deep dive into the tools that Azure offers.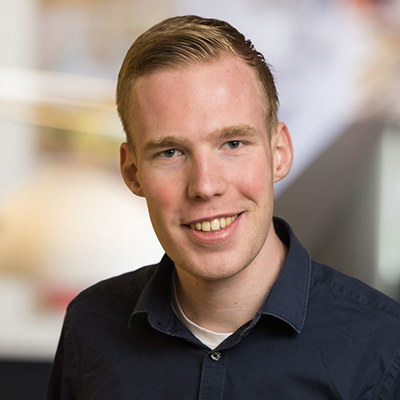 Senior Software Engineer @ Ordina
19:15
7 December 2023
UTC+01:00 Europe/Amsterdam
Microsoft Entra External ID: easy authentication from your app to your API
Meetup December 2023
Save yourself and your users time with Microsoft Entra External ID (formerly known as Azure Active Directory B2C) authentication. Microsoft Entra External ID provides built-in support for multiple identity providers, such as Google and Apple ID. With just a few clicks in Azure, and a few lines of code in your app, your users can sign in, sign out and a lot of other useful things. You don't even have to worry about creating a login page! In this session, you will learn the basics of Entra External ID, its benefits, and how to integrate it into your app and Azure. This includes a walkthrough on setting up Entra External ID and a demonstration of how you can log in with a .NET MAUI app and access an API.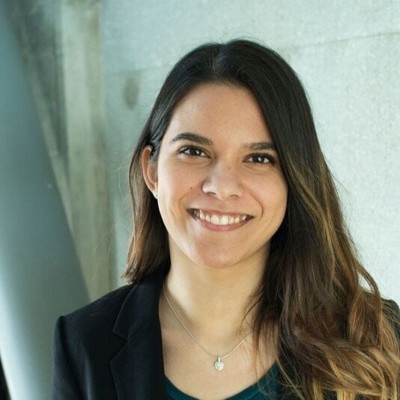 Software Developer @ 4DotNet
Organizers
Azure Thursday is a non-profit organization based in The Netherlands that organizes and empowers community events to share knowledge around the world. Striving to include everyone, by making our events inclusive and accessible.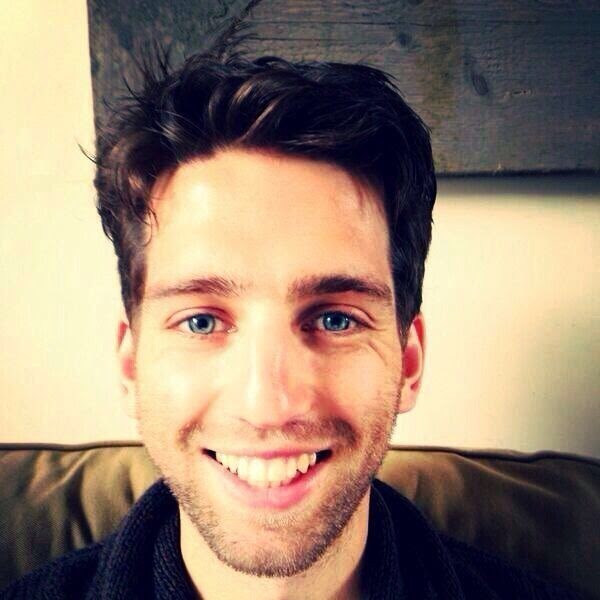 Senior Software Engineer @ Capgemini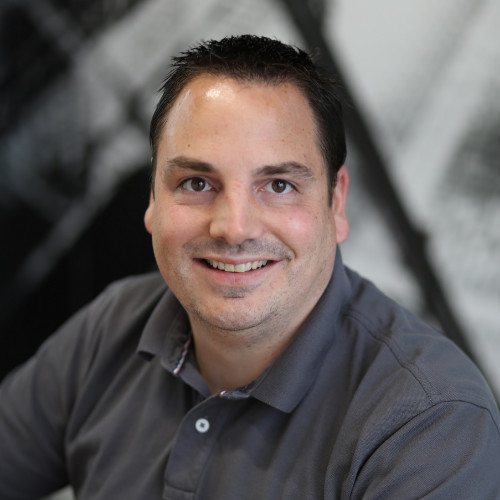 Cloud Solution Architect @ Heroes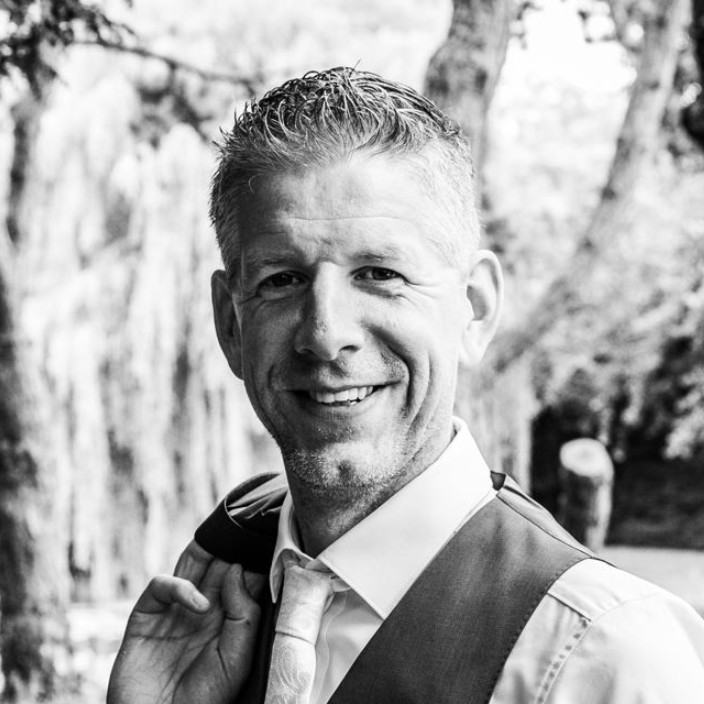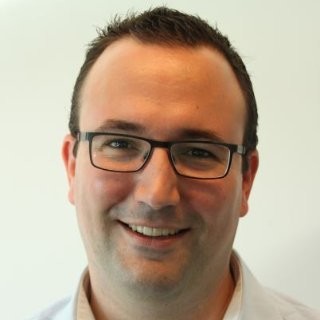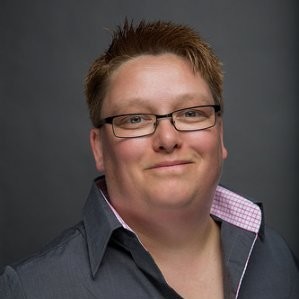 Solutions Architect @ Cognition IT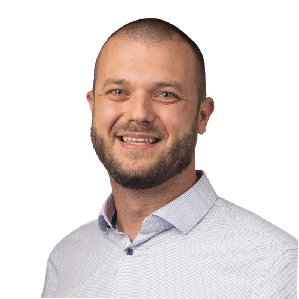 Consultant at Brainpulse IT