Azure Thursday
This is a group for all developers, consultants, architects and IT professionals who want to dive into for them unknown topics related to Azure. Azure Thursday are happening every first Thursday of the month and the format will be different every evening. From hand-on workshops to technical talks.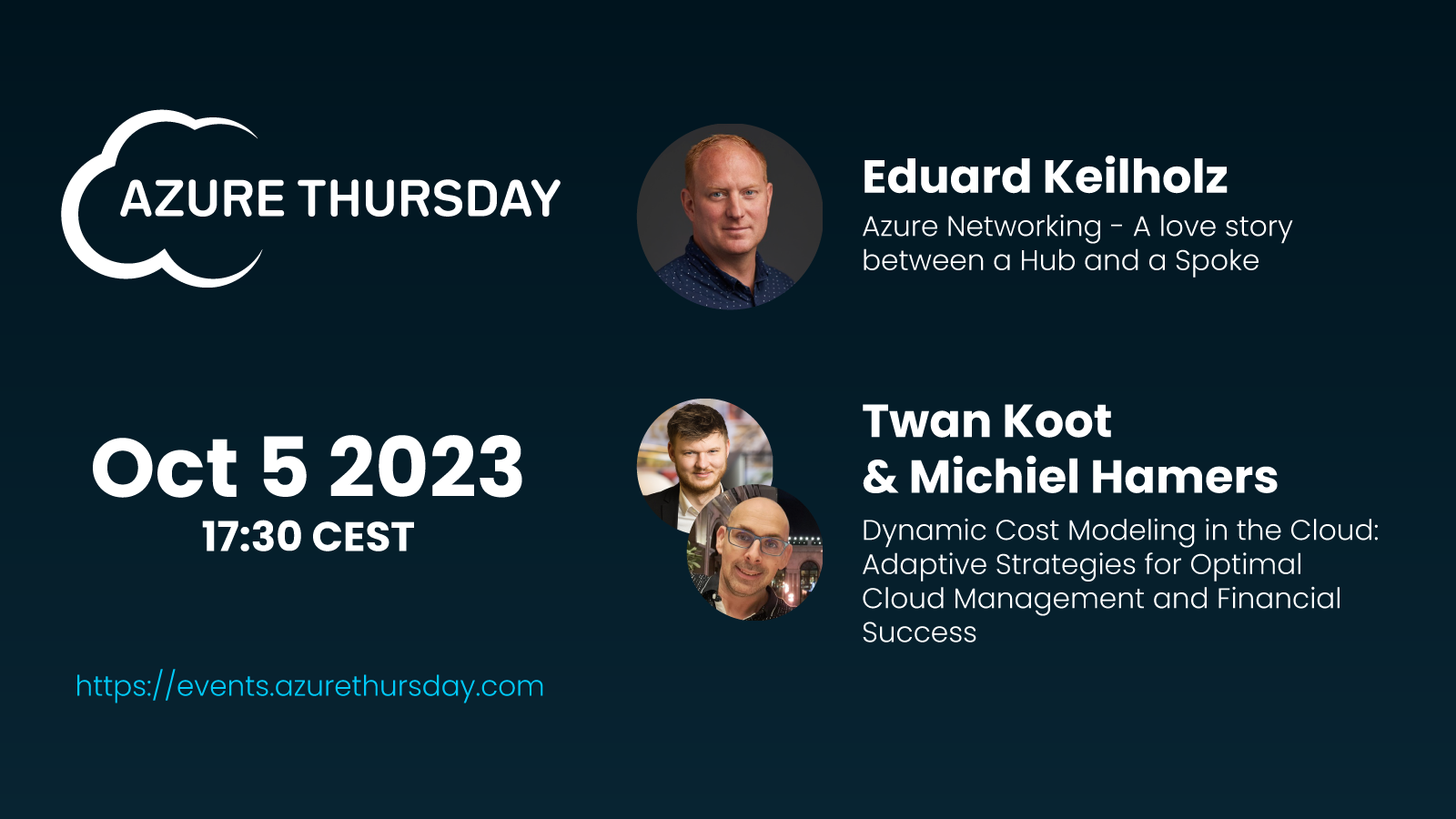 18:45
5 October 2023
UTC+02:00 Europe/Amsterdam
Azure Networking - A love story between a Hub and a Spoke
Meetup October 2023
Join my session on Azure Networking as we explore the creation of virtual networks, VPN connections, and network peering. This hands-on session will guide you through the process of building virtual networks and establishing secure connections. Learn how to configure VPN gateways, for seamless connectivity between on-premises networks and Azure virtual networks. Discover the power of network peering to connect virtual networks within Azure and enable secure communication across different network boundaries. Gain practical skills and knowledge to enhance your Azure Networking projects and unlock the true potential of cloud networking.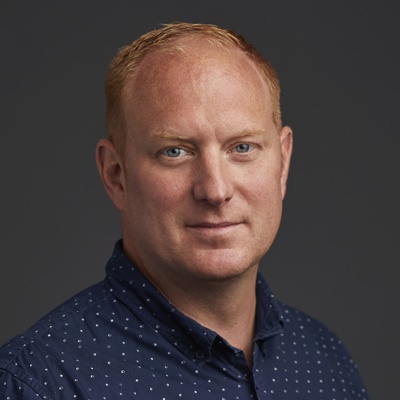 Team Lead & Solution Architect at 4DotNet | Azure MVP
19:45
5 October 2023
UTC+02:00 Europe/Amsterdam
Dynamic Cost Modeling in the Cloud: Adaptive Strategies for Optimal Cloud Management and Financial Success
Meetup October 2023
We'll explore the ever-changing landscape of cloud costs and present adaptive techniques to model these costs effectively. Learn how to marry technical requirements with financial goals to achieve a balanced, optimized cloud environment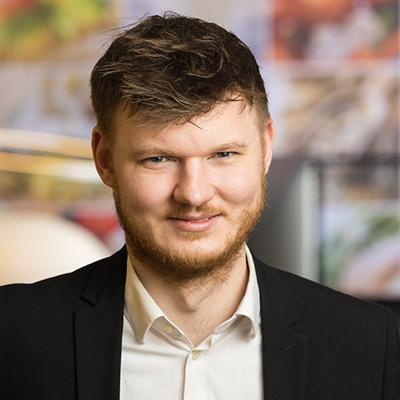 Principal expert Azure & Codesmith @ Ordina | Speaker | Trainer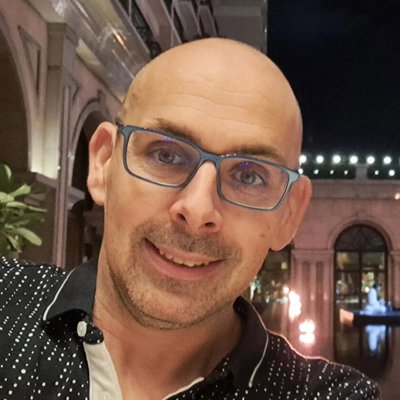 Microsoft (Azure) Cloud solution Lead & Codesmith @ Ordina | Trainer | MCT | MVP | Speaker
Organizers
Azure Thursday is a non-profit organization based in The Netherlands that organizes and empowers community events to share knowledge around the world. Striving to include everyone, by making our events inclusive and accessible.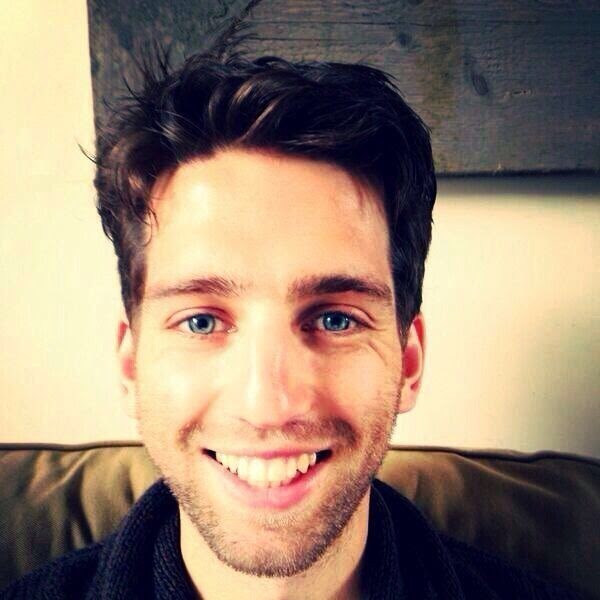 Senior Software Engineer @ Capgemini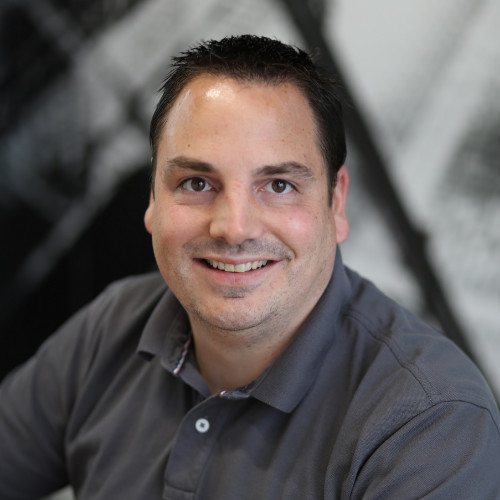 Cloud Solution Architect @ Heroes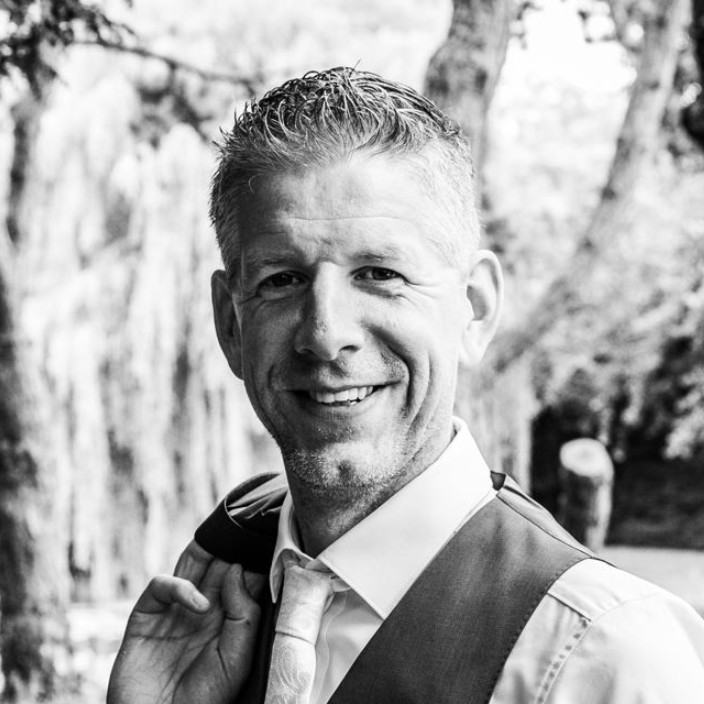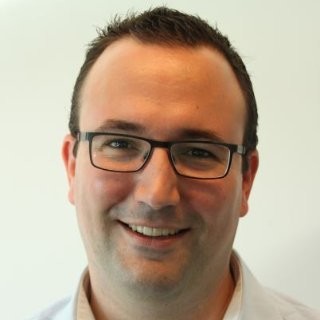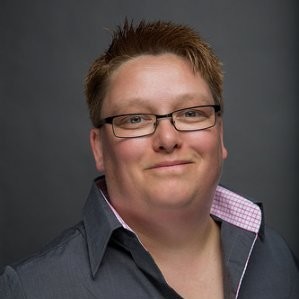 Solutions Architect @ Cognition IT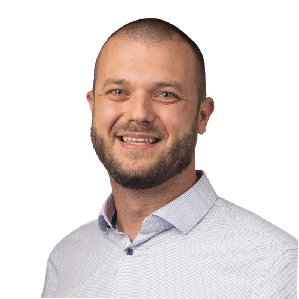 Consultant at Brainpulse IT